Create&Change The Future
The Future Of Creation For People
About Molecular Spectroscopy
Molecular spectroscopy is an effective means of spectral analysis, mainly including ultraviolet, visible, near-infrared and infrared spectroscopy. It is the absorption or emission spectrum of a molecule when it changes from one energy state to another, and it can include from ultraviolet to far infrared to microwave spectrum. Molecular spectroscopy is the main way to provide molecular internal information. According to molecular spectroscopy, many properties such as the moment of inertia of the molecule, the bond length and bond strength of the molecule, and the dissociation energy of the molecule can be determined, so that the structure of the molecule can be inferred.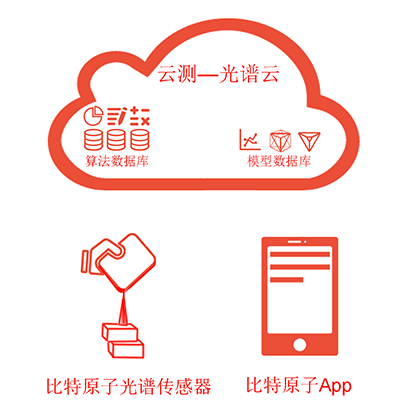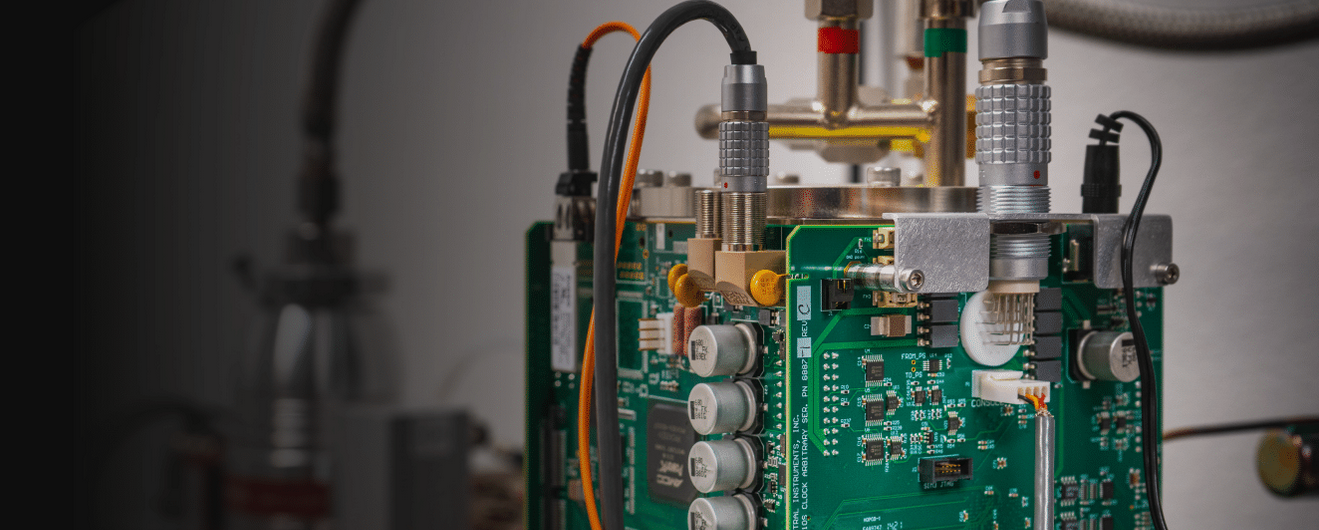 Detect data accumulation of cloud engine
The data accumulation of the detection cloud engine provides a data foundation for the subsequent expansion of services in a wider area, provides a user analysis platform for the application of health big data, and provides a shortcut for industry users to access.

Smartphone APP
Smart phone APP provides a richer detection information display interface, which combines detection analysis with mobile Internet applications, allowing users to obtain detection results more conveniently and in real time.

Cloud computing technology

The cloud computing technology is used to establish the detection and analysis cloud engine, which improves the maintainability and scalability of the detection mathematical model, reduces the user's use cost, further simplifies the structure of the instrument hardware, and reduces the cost.

Unique patented technology

Using unique patented technology, a low-cost molecular spectroscopy sensor is realized. The sensor can realize the identification of organic matter (including liquid and solid) and the rapid detection of the content of the main organic matter.
Micro-opto-electro mechanical sensing system
打造物联网数据感知入口
工业互联网
我们提供工业在线传感器与原位无损快速检测系统方案,助力提升工业领域的智能化与柔性生产需求。
智慧农业
我们提供高效、多维度、精准的传感器及系统产品,致力于成为未来智慧农业不可或缺的关键基础设备供应商,我们的产品及方案包括:光谱水质、营养液成分、土壤、光照、温湿度传感等
智能家居
我们的高集成度、低成本的消费电子传感器及芯片,适用于各种智能家电产品,助力全面提升消费电子与智能家电用户体验,并协助不断拓展智能家居领域内的创新应用。
environmental exploration monitoring
Our solutions for gas, water quality, radioactive substances, light pollution detection in daily living and working special environment, make people's work and life more secure.