Create&Change The Future
The Future Of Creation For People
About AtomBit
深圳市比特原子科技有限公司创立于2015年,是一家专注于集成光电子微传感系统开发的国家高新技术企业。掌握集成光波导器件、微光谱传感、数据融合算法等核心技术,拥有30多项专利及软件著作权。比特原子是物联网传感器领域的引领者。我们致力于在工业互联网、智慧农业、智能家居、环境暴露监测等领域,提供有竞争力的创新产品,为客户提供更好的体验。
公司产品包括物质成分在线检测系统、光谱水质检测笔、TDS芯片及其它无损原位检测传感器。"水侦探"是比特原子旗下水质监测产品的驰名商标。
公司的使命和愿景在于让物联网感知入口无处不在,服务于人类的可持续发展。
Technical Team
The company's R&D team is composed of many experts in the fields of physics and electronics, computers, analytical chemistry, metrology chemistry, and microelectronics with doctoral degrees. The core team comes from the national key laboratories of spectroscopy and big data, and has published many breakthroughs in international journals. In the early days of its establishment, the company received strong support from listed companies and industrial capital, and has launched a number of products for its partners.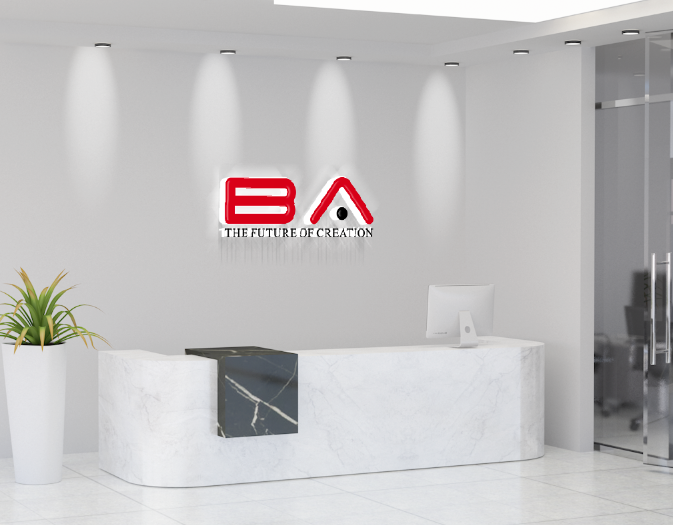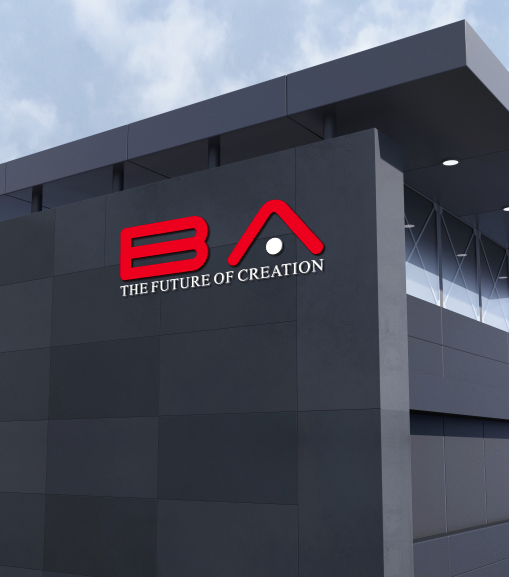 About Water Detective
Water Detective is a brand of spectral multi-parameter water quality detector under Shenzhen Bit Atom Technology Co., Ltd., and its English name is Water Detective. The brand mainly adopts the miniaturization, lightweight and low cost of large-scale professional testing equipment, and the detection of three indicators of organic chemical indicators: TOC (total organic carbon), COD (oxygen consumption) and TDS (total dissolved solids), Achieve rapid determination of the degree of pollution of organic matter to water quality and dissolved solids content, help analyze the content of microorganisms, humus, chemical pesticides, minerals and other organic and inorganic matter in the water body, which can more comprehensively reflect the degree of water pollution and solve the problem of civil water quality inspection and inspection Professional organizations have long cycles, expensive professional equipment, and other pain points that cannot detect water quality in real time. They are widely used in water quality analysis related to municipal tap water quality testing, various drinking well water quality testing, domestic drinking water quality treatment effect testing, and community Scenario areas such as secondary water supply water quality monitoring, water purification equipment filtration effect monitoring, bottled water quality testing, and aquaculture fish tank water quality testing.
The Future Of Creation For People
Create&Change The Future
Micro-opto-electro mechanical sensing system
打造物联网数据感知入口
工业互联网
我们提供工业在线传感器与原位无损快速检测系统方案,助力提升工业领域的智能化与柔性生产需求。
智慧农业
我们提供高效、多维度、精准的传感器及系统产品,致力于成为未来智慧农业不可或缺的关键基础设备供应商,我们的产品及方案包括:光谱水质、营养液成分、土壤、光照、温湿度传感等
智能家居
我们的高集成度、低成本的消费电子传感器及芯片,适用于各种智能家电产品,助力全面提升消费电子与智能家电用户体验,并协助不断拓展智能家居领域内的创新应用。
environmental exploration monitoring
Our solutions for gas, water quality, radioactive substances, light pollution detection in daily living and working special environment, make people's work and life more secure.